IBLN Designs
Website Hosting and Maintenance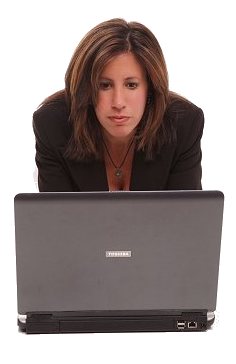 IBLN Designs provides a full-service hosting solution

Once your website is completed you will need a place to store or host it, that has 24-hour access to the Internet. IBLN Designs can host your website on our servers, keeping it available to be seen, 24 hours a day, 7 days a week.

A website is an ongoing project

Our website hosting packages include maintenance to existing pages of your website to keep your content fresh. Just email us your changes and we will take care of the rest, so you can focus on your business instead of the technical details of your website.

One of the most important aspects of a good hosting company is the ability to respond quickly to needs/problems that arise. At IBLN Designs, customer support is our top priority. We will be there to help you with your website whenever you need help. Because a website is an ongoing project, we continue working with our clients after the initial design stage is completed.

For a FREE initial consultation and estimate,
e-mail us at info@iblndesigns.com.